Four-minute video overview of ICGSE
Transcript
Ricardo Lombardi, Global Head of Strategic Equity:
"ICG Strategic Equity is a ICG's secondary business focusing exclusively on General Partner (GP) led secondary transactions. We started the business in 2014 as a pioneer in these type of deals and today we have 25 investment professionals across London in New York."
Rob Campbell, Head of North America, Strategic Equity:
"ICG Strategic Equity was developed to be a specialised player in the GP-led secondary market in order to focus on a single asset continuation vehicles."
Andrew Hawkins, Vice Chairman, Strategic Equity:
"We were working really against a number of opposing forces. Nobody believed this was a real asset class, nobody was prepared to finance it, GPs we were trying to partner with were sceptical, the whole thing was actually quite hard."
Ricardo:
"We ultimately build a portfolio of assets that are of the highest quality in private equity, backing the best GPs and these are assets that are not for sale to the buyer market."
Benoît Durteste, Chief Investment Officer and Chief Executive Officer, ICG:
"Since inception, our Strategic Equity group has established itself as a clear leader in the space benefiting from a significant first mover advantage."
Andrea Serra, Head of Europe, Strategic Equity:
"Our scale, track record, and reputation is very, very strong, and that allows us to be the first call for GPs that are looking for a partner. ICGSE is by far the largest investor in single asset continuation vehicles."
Meg Donlin, Associate, Strategic Equity:
"What excites me most about this strategy is how new and undiscovered it is. Truly I think we're doing something different in the market. We're able to take large bets and assets; develop high conviction around companies that are proven."
Ricardo:
"We've now done this for eight years and it is proving to be a strategy where we can invest through different market conditions and economic cycles."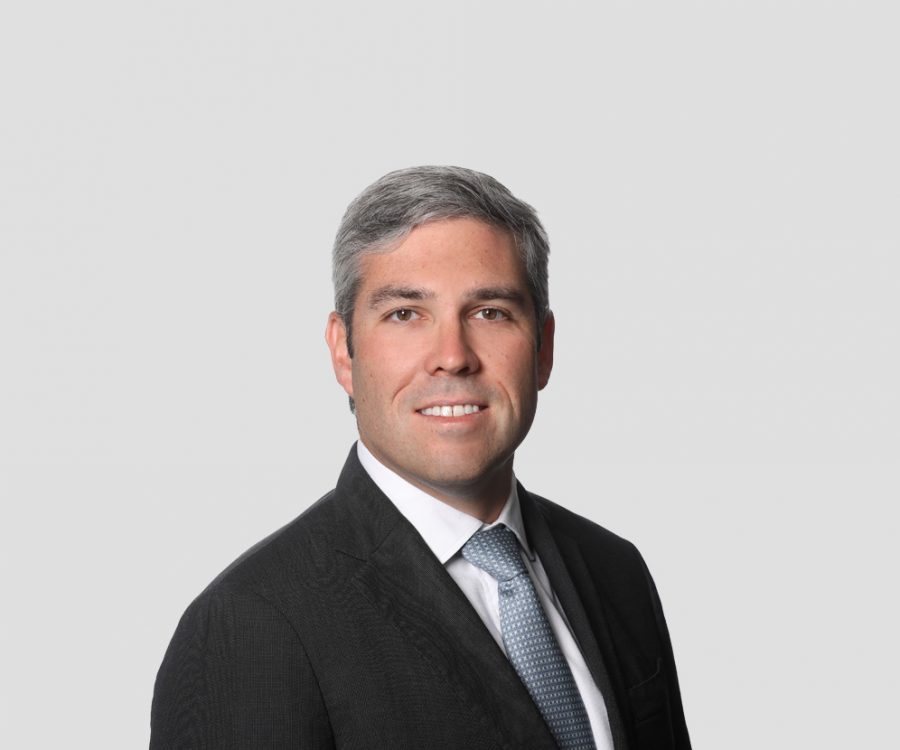 Rob:
"Our transactions are directly taking market share from what was traditionally sponsor-to-sponsor M&A. Typically, annual sponsor M&A volume is north of three quarters of a trillion dollars in volume. So, we really are just scratching the surface in GP leds with single asset continuation volume of sub $50 billion annually."
Antje Hensel-Roth, Chief People & External Affairs Officer, ICG:
"The team has grown from three investment professionals in 2014 to 25 today, equally balanced across New York and London, and with a strong diversity profile. The culture of ICG and of Strategic Equity within it remains highly entrepreneurial and nimble, which has been crucial in maintaining our edge especially given the dynamic nature of the GP-led market."
Adi Bhagwat, Principal, Strategic Equity:
"Our team has been very intentionally put together comprising people from direct private equity backgrounds. We view single asset GP led deals as analogous to direct buyouts and we think that that experience is critical to being able to underwrite these deals properly."
Andrew:
"We only work with other GPs – other sponsors – to help them continue ownership of assets that they know and love. And that's a fundamental principle in the business."
Adi:
"We have a fantastic culture at ICG Strategic Equity; it's collegiate, it's collaborative, we have a very flat non-hierarchical structure and work as one integrated global team."
Ricardo:
"I believe that we're in the very early innings of the GP-led secondary market growth. The adoption levels are still very low. We think about the current market conditions where exit options are more constrained – it is likely that more GPs will pursue single asset continuation vehicles or GP-led transactions in order to provide liquidity options for their investors."
Benoit:
"Strategic Equity is the perfect case study showcasing the power of the ICG platform. In the eight years since we started ICG Strategic Equity the strategy has evolved from incubation funded through our own balance sheet to growth, to now a global market leadership position. It has become one of our flagship strategies and one that should do very well In the more complex market environment we are experiencing.